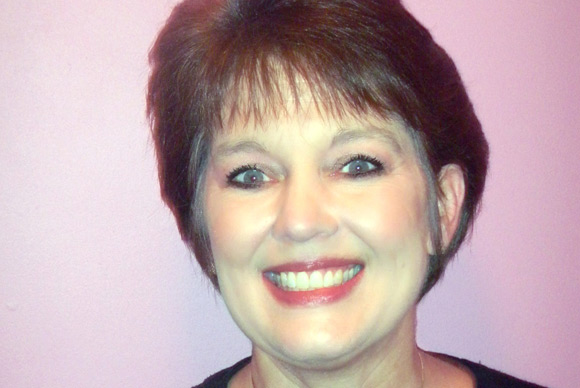 Chrys Bitting, LMSW, Executive Director of Adoption Associates of Iowa and Certified Adoption Investigator, with a Master's Degree in Counseing from Drake University.  Says Chrys: "My husband and I are the adoptive parents of four adult children. This has provided for a true first-hand experience of the adoption process including adoptive parent-and-child delights and difficulties. In all facets of my career, I have worked with children and families surrounding the issues of adoption. I have a true passion for the adoption process, from the home study, to assisting in matching a child to his or her forever family…forever." "I bring a total of 28 years of experience in the Human Services field with a wide range of knowledge specifically with children and families. I have been the Program Director for an agency serving individuals with intellectual and physical disabilities and assisting them to be able to function in a community setting. I was the Treatment Director for 9 years for a non-profit agency serving adolescents in a residential and independent living environment. I have worked with the Department of Human Services for 15 years in various capacities including Child and Dependent Adult Abuse investigations, Foster Care and Adoptions."  I have been with Adoption Associates of Iowa for 4 years.
515.249.3403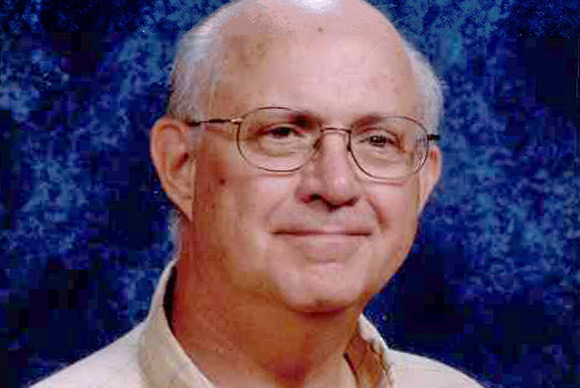 Bill Pearce heads William Pearce Adoption Services, Inc., of which Adoption Associates of Iowa is a part. Bill has a Master's Degree in Sociology. He was with the Polk County Juvenile Court for 25 years, which has left him with a good understanding of what can happen when children's lives go wrong. On the other hand, helping build families through his adoption agency for over 30 years as a Certified Adoption Investigator has been extremely rewarding. Bill has a wealth of knowledge in the adoption field, as he has been a part of the adoption of hundreds of children from the United States and around the world. Bill's experience is varied: Bill and his wife, Karen, have raised two wonderful children and have three grandchildren. He and his wife have served as Christian youth leaders, Church board members, and Scout leaders. Bill has researched and written on adoption issues, children of alcoholics, gang members, parenting issues (Tough Minded Parenting), taught in two colleges and the Des Moines Police Academy, and served as a School Board member. Bill currently teaches Juvenile Law at DMACC. With his wonderful team members in Adoption Associates of Iowa, it is his pleasure to continue serving children and families. You can reach him at 515-262-9047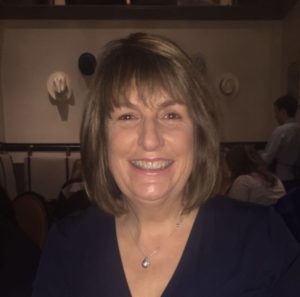 Wendy Solawetz
Certified Adoption Investigator
Wendy Solawetz M.S. comes to Adoption Associates with a master's degree from Purdue University in Child Development and Family Studies. She is also currently completing requirements to obtain her License as a Marriage and Family Therapist. Wendy has worked to provide support and resources to women and their families facing challenging pregnancies for over 25 years, first as a volunteer, then as a director of two pregnancy centers in Wisconsin. Wendy and her family have lived in Iowa since 1998 and have been an active part of the Des Moines Metro community. Wendy has provided adoption services to those involved in the adoption experience in Iowa for over ten years, serving the needs of children in need of a safe and loving home. She has been a leader in promoting best practice among Iowa Adoption providers and promoting legislative action to support and strengthen Iowa's adoption laws. She is excited to be able to continue to provide services to families embarking on an adoption journey and looks forward to assisting clients to strengthen and grow their families through the gift of adoption.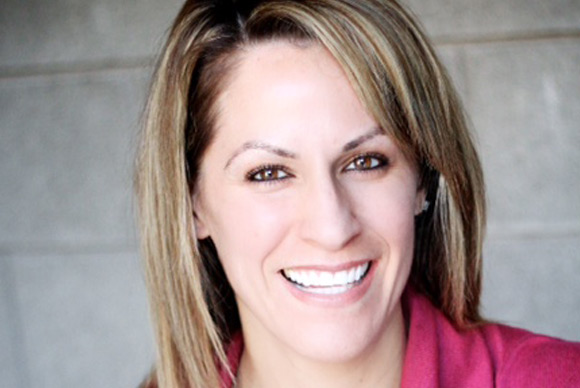 Julie Nahas Muller
Certified Adoption Investigator
Julie Nahas Muller comes to Adoption Associates with a Bachelors Degree in Communications, 12 years of experience in the pharmaceutical industry, and 5 years of experience in sports business development and marketing. Julie was born and raised in the Des Moines metro area and has lived here nearly all her life. She and her husband, Rick have three children and enjoy a very active lifestyle. They are both avid runners and former collegiate athletes. In Julie's own words: "The adoption process has been a part of my family as long as I can remember. My father, Edward F. Nahas, was a Certified Adoption Investigator in Iowa for over 36 years. When he passed away unexpectedly in 2011, the outpouring of kindness and support from the countless families he worked with over the years was so touching, and simply overwhelming. My dad had worked with Bill Pearce the entire time he was an investigator. Since my dad's passing I have had the honor of continuing his adoption work with Bill Pearce, in Adoption Associates of Iowa. I have discovered why adoption was so satisfying to my father."
515.556.3765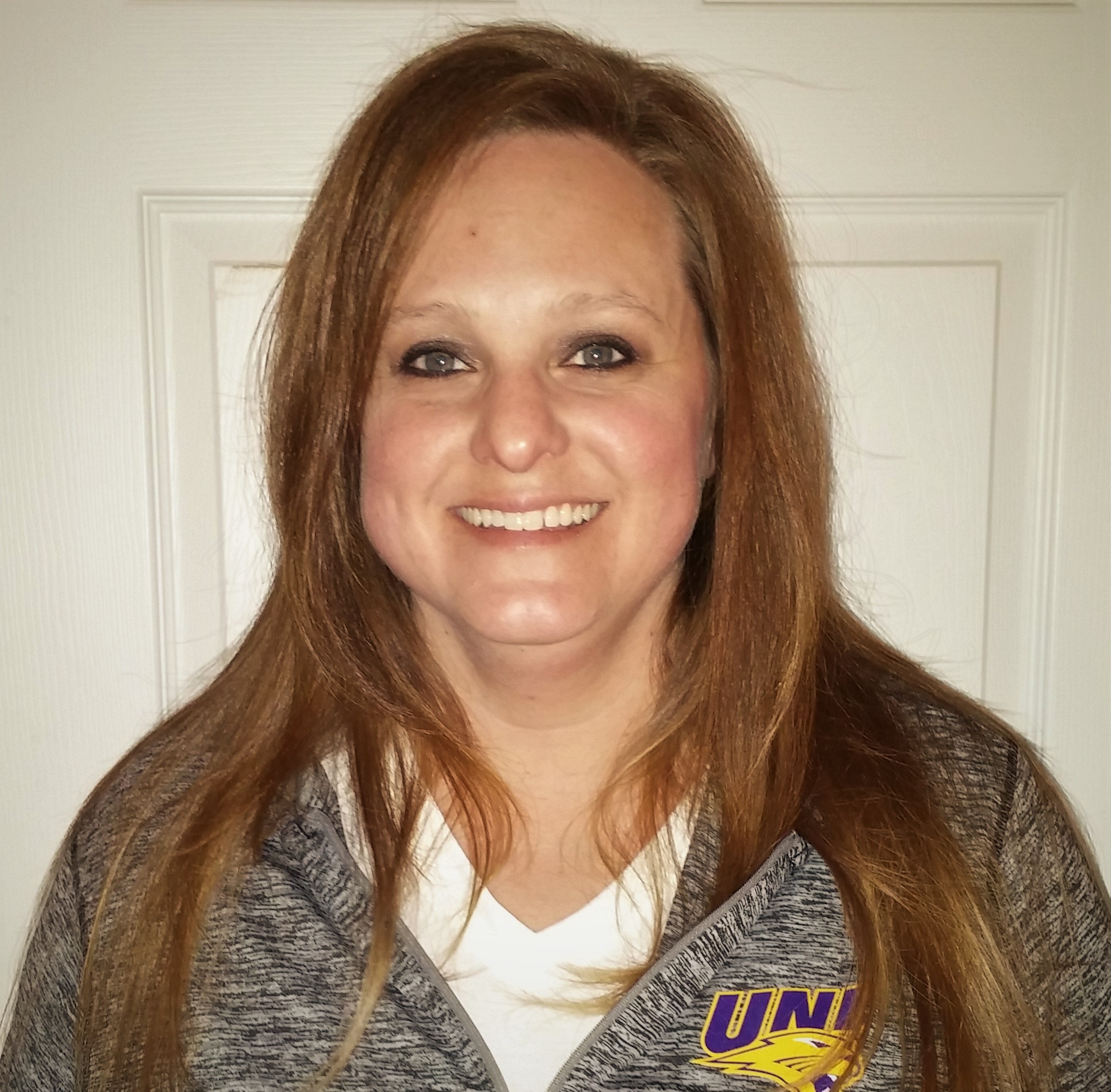 Angie Reed
Certified Adoption Investigator
Angie Reed graduated from the University of Northern Iowa with a Bachelor's in Social Worker in 2001. Says Angie: "My husband Kyle and I live in Indianola, Iowa. I graduated from Oskaloosa, Iowa, High School in 1996, and met my husband Kyle during my brief time at Cornell College. We have been married for over ten years and have two boys. I enjoy spending time with my family fishing, "treasure" hunting in the timber with my boys, or just playing. My boys keep me busy with all of their sports and other activities. In addition to spending time with my family, my husband and I are currently High School Youth Group leaders at our church. I began my career with the Polk County Department of Human Services in Des Moines, Iowa as a case manager for children and families involved in the Juvenile Court System. After 5 years and the birth of my second son I felt it was my time to leave the Department so that I could be more available to my family. In 2006 I began providing in-home services to families involved with the Department of Human Services. In addition to my adoption work, I continue to provide Behavioral Health Intervention Services for local families, as well as teach Children in the Middle and Anger Management classes for a non-profit agency.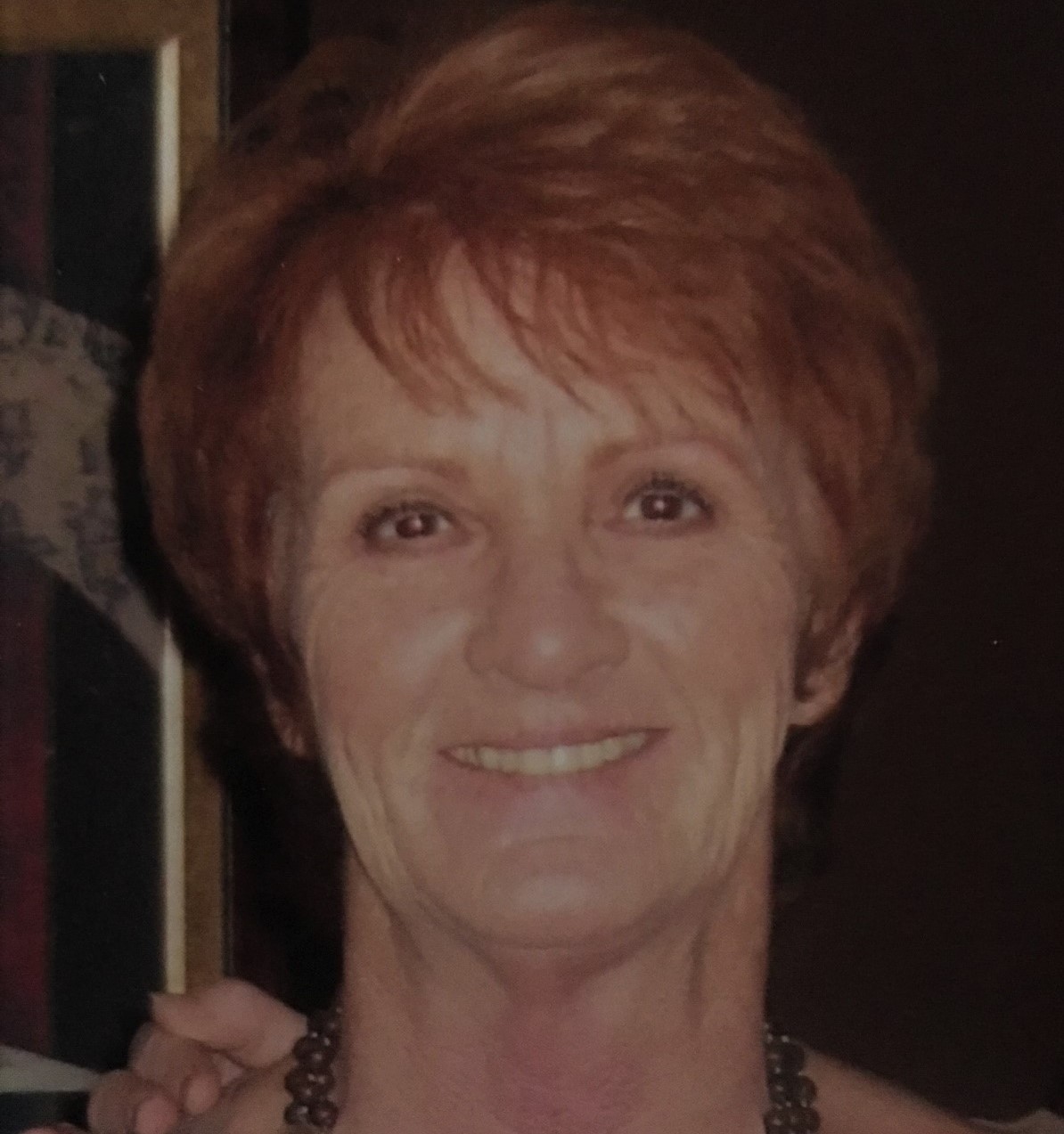 Kay Oberender comes to Adoption Associates of Iowa with a 32 year career in education, 27 of which were in Guidance and Counseling. Early on she taught special education students for 5 years in Des Moines, Iowa, then after the birth of her daughter and son, she taught part-time at DMACC in the Developmental Disabilities Program. Kay raised her young children to school age before reentering the workforce full time. Meanwhile, Kay took classes for her Masters' Degree in Counseling at ISU. Upon completion of her Master's, she was hired by Johnston Community School District. There she spent 10 years as Elementary Guidance Counselor, followed by 17 years as Family Outreach Counselor. Kay's Outreach work involved home visits, a lot like those done for adoption home studies. During visits to students' homes she gathered family history, noted each family's strengths and challenges, and helped to problem-solve issues of concern. Throughout Kay's employment with JCSD, she actively participated in state and local counseling associations, and engaged in continuing education resulting in certifications as a Certified Family Specialist and Certified Mediator. Kay was peer-nominated and chosen as Johnston's first Educator of the Year, and was also honored by the Iowa Counseling Association as Counselor of the Year for the state of Iowa.
In the winter of 2016, William Pearce, a friend of 30 years, discussed the adoption field with Kay. Together they determined that her professional skill set would be well suited for her to transition from education and counseling to Adoption. Kay was extremely excited to work with families in a new capacity, where the outcome of cooperative work would be joyous. As anticipated, Kay's first year working with pre and post adoptive families has been amazingly fulfilling and rewarding!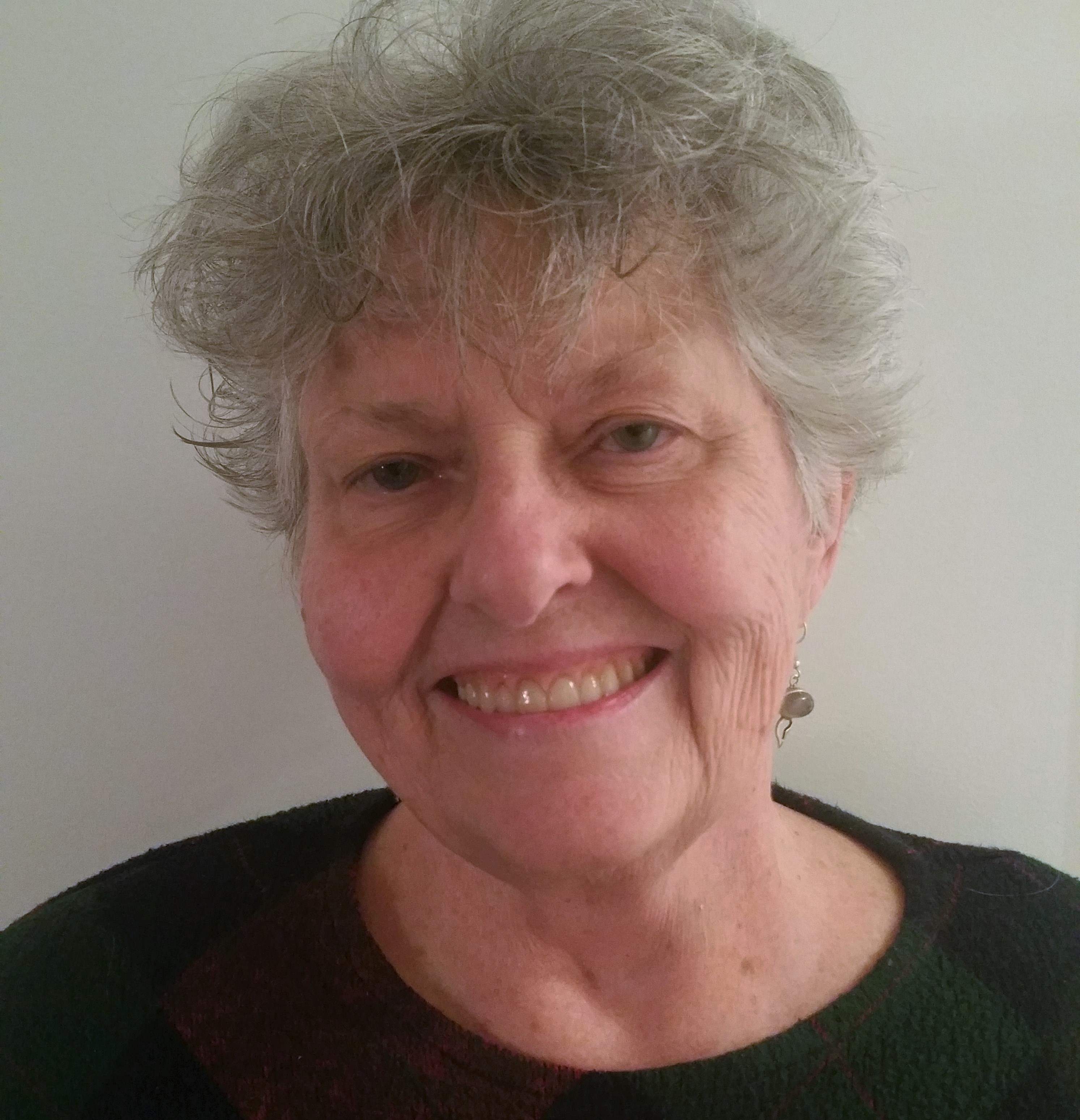 Lois Allen
Home Study Consultant
Lois Allen, Home Study Consultant. As a mother of three and grandmother of three, Lois knows the joy and completion that each child brings to a family. She opened her home to foster children when her own children were young. She fully supports adoption, knowing that the addition of an adoptive child or children fulfills a family's hopes and dreams and makes the world a better place. Lois brings to the agency many years of experience working in social services with a wide variety of populations, allowing her to connect supportively to all persons involved in the adoption process. In the related field of surrogacy, she worked as a case manager at an organization coordinating the many aspects of surrogacy for all families who could not conceive and carry. This included assuring the medical, legal, background checks, psychological, and financial needs of everyone involved were completed, while serving as liaison between families, egg and sperm donors, surrogates, and the professionals involved. She serves Adoption Associates of Iowa in a digital capacity.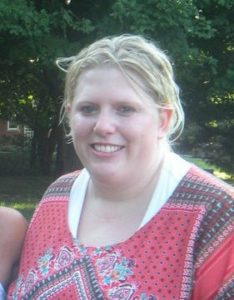 Avery Weymiller
Marketing Director
Avery and her husband Josh decided to adopt after a 4 year battle with infertility. Instead of pursuing invasive surgeries, they chose to start their adoption journey.
Avery can remember when she felt alone, left out, and unloved through her four year struggle with infertility. While walking through the journey of adoption, she realized that adoption can be just as lonely of a journey as infertility. This is what gave her the calling to help others adopt. She never gave up on her pursuit of becoming a mother. Six months into the adoption process she was blessed with twin girls. She now has her hands full, but more importantly her heart is full. Her passion for adoption is so strong and she has so much desire to support others in making their dreams come true.